Qala Həyat Sığorta | About Company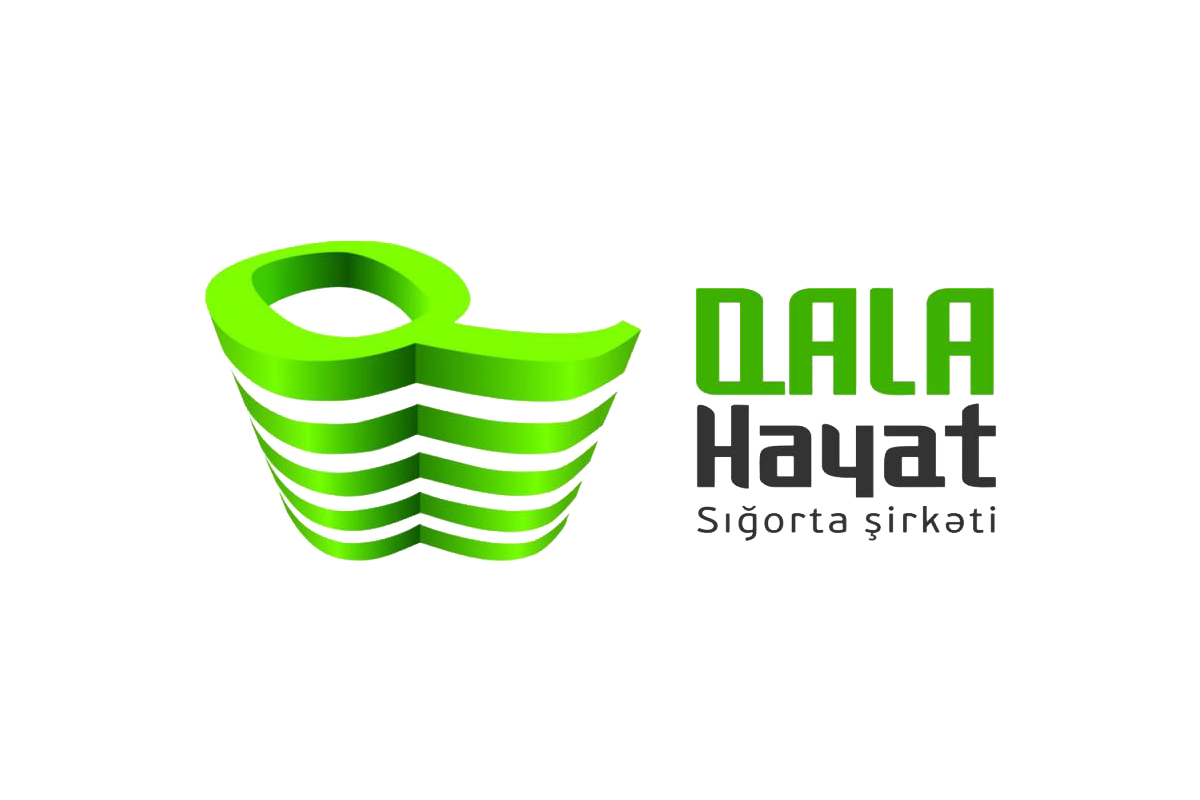 ---
Tbilisi prospekti 42A, Bakı, Azərbaycan, AZ1122
"Qala Hayat" Insurance Company works to offer life insurance services to Azerbaijani population. Establishment of the Company coincided with the signing of the Law "On compulsory insurance against accidents and occupational diseases as a result of occupational accidents" aimed at social protection of citizens in Azerbaijan.
Life insurance is an insurance field covering types of insurance that can be covered in the form of one-time or periodic payments of insurance payment for the death, illness and disability of a person. Life insurance combines the following insurance classes for personal insurance:
life insurance;
life insurance;
annuity insurance;
insurance against loss of ability to work;
insurable diseases insurance.
"Qala Hayat" Insurance Company is a life insurance company with a charter capital of 12,870,000 manat and is the largest insurance company in Azerbaijan, "AzRe Reinsurance" OJSC.
The main goal of the "Qala Heyat" Insurance Company, which has entered the insurance market with its charter capital, is serving the Azerbaijani people with reliable life insurance products. In all developed countries of the world life insurance is one of the most important social rights of the working population. The Azerbaijani state, which has a say in the region and develops rapidly in the post-soviet space, according to its economic indicators, pays great attention to the protection of the basic social rights of the population. To this end, a new law "On compulsory insurance against accidents in production and occupational diseases, as a result of occupational disease, loss of ability to work" was signed in Azerbaijan. The main activity of "Qala Heyat" Insurance Company is to provide reliable and reliable service to our people by presenting life insurance packages.
At present, our company provides life insurance services. Our company's priority services offer insurance products on voluntary and compulsory insurance.
Founded on the basis of its international management system and standards, providing its high quality service since its inception, Qala Həyat Insurance Company has a team of experienced professionals. The company builds its activities on the principles of individual approach to customers and their full consideration. We want to spread our products and services to all segments of the nation and to be their place of trust.