Who are we?
As the first centralized online insurance portal in Azerbaijan, we have united the services of 14 leading insurance companies for the first time in the country, and during a year we could cell 20,000 policies and collect 1,500,000 manat insurance premium.

#quick
It takes a long time to get insurance?
You can get insurance just for 29 seconds!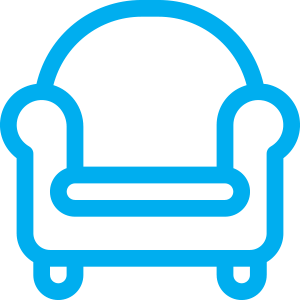 #convenient
You need to apply to several companies to make a choice?
We can show offers from 13 insurance companies at the same time!

#secured
Your data changes when you purchase policy from hands?
Information is taken from the online database, so it completely reliable!
Our partners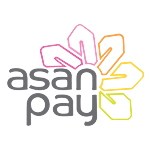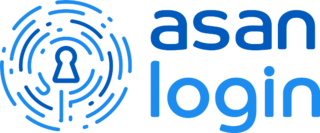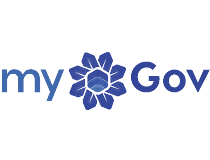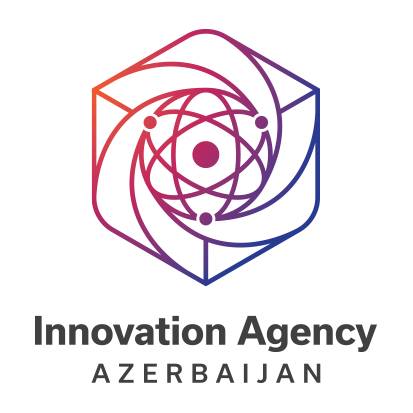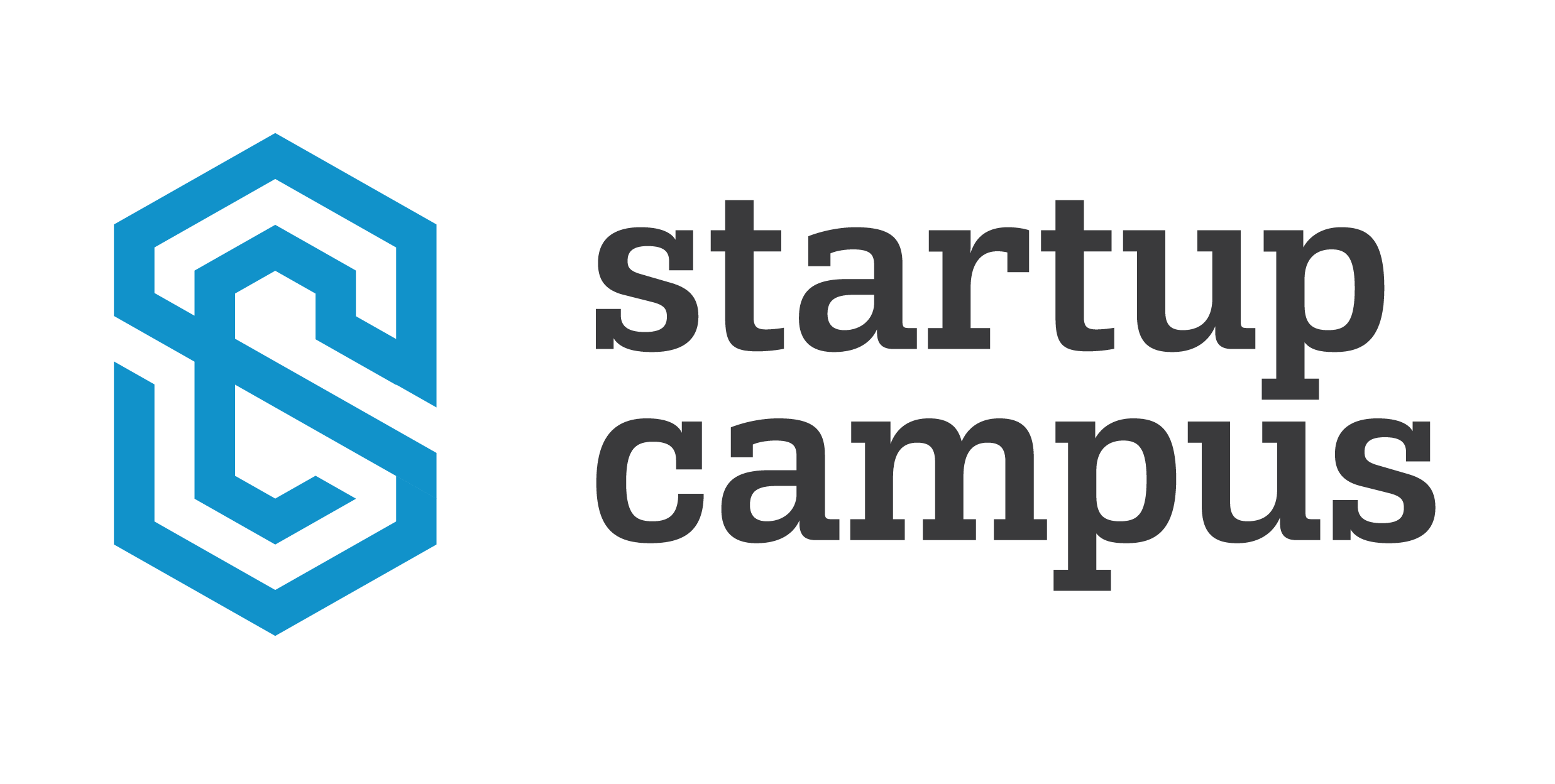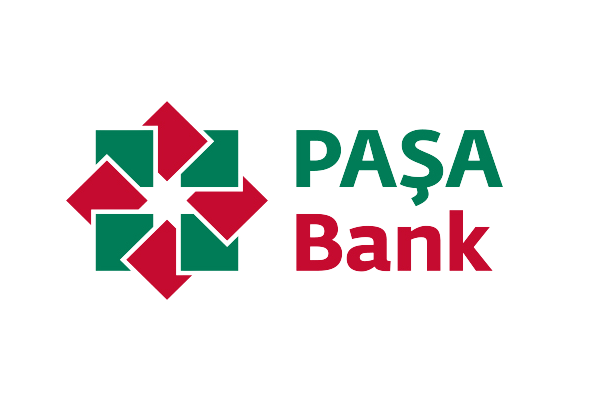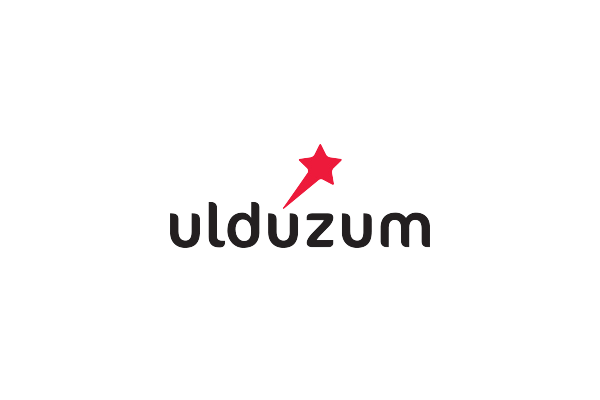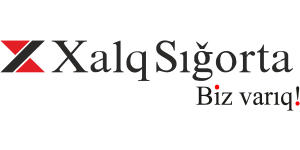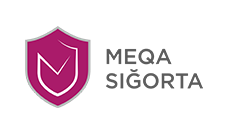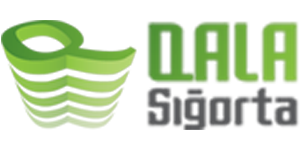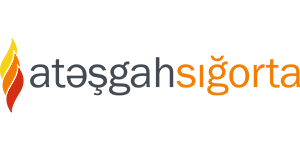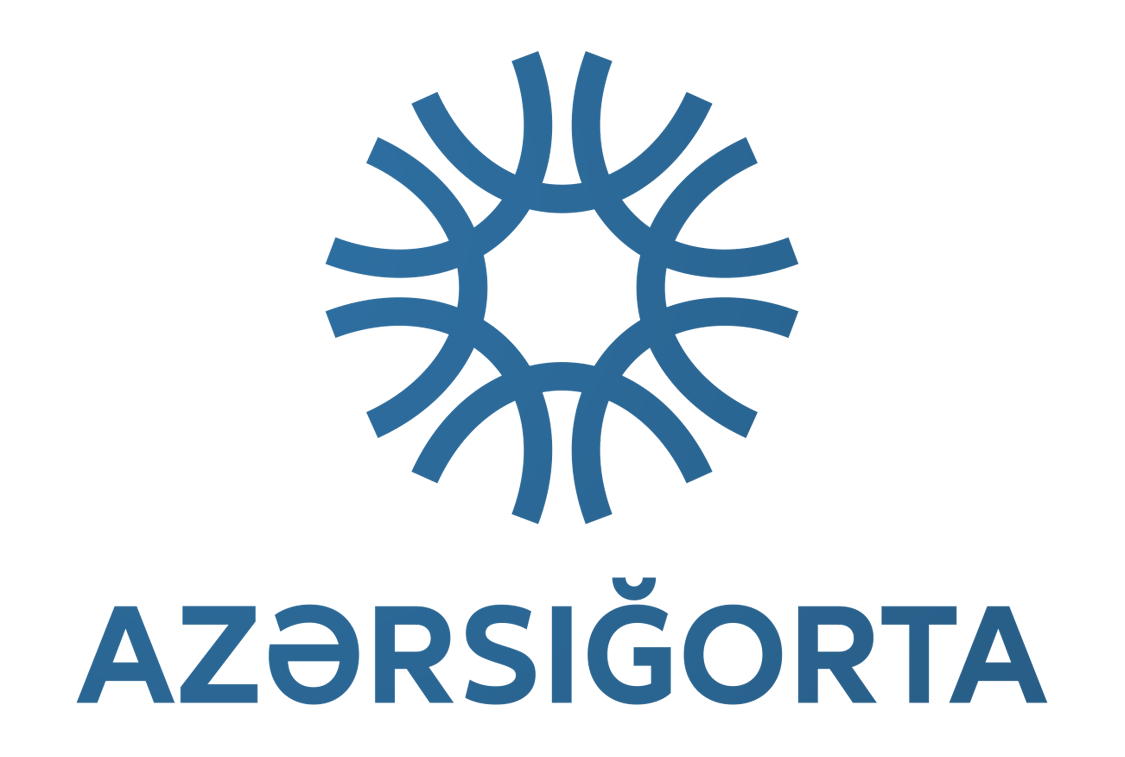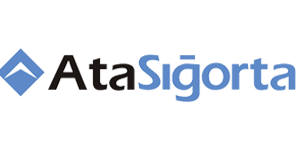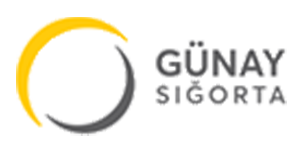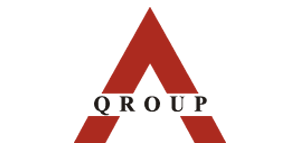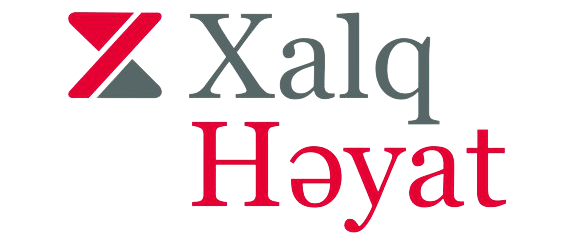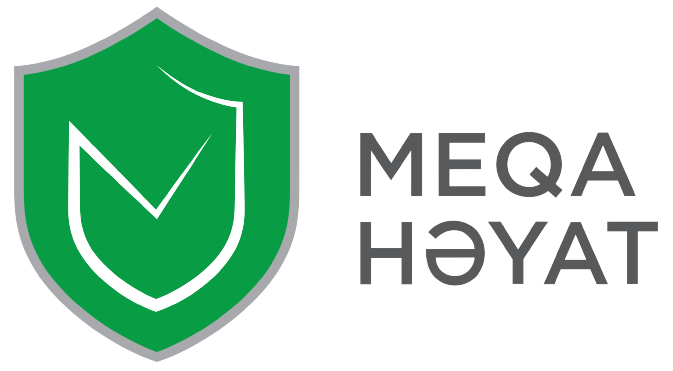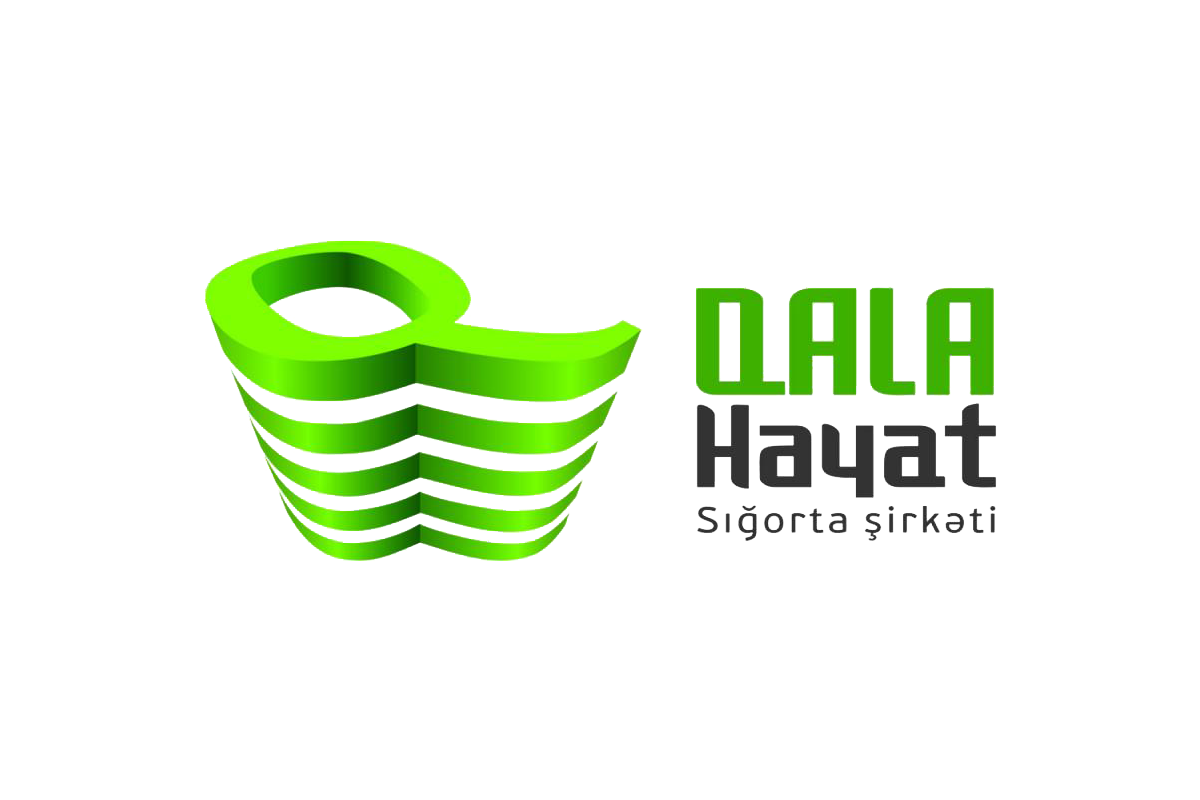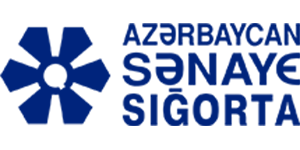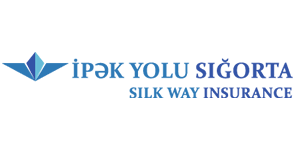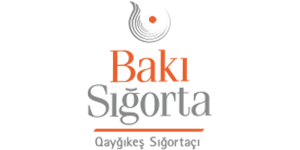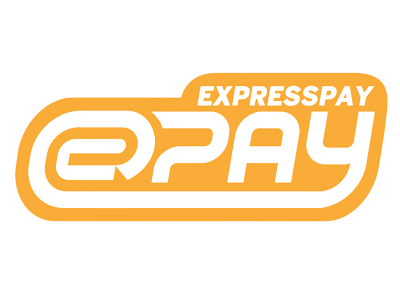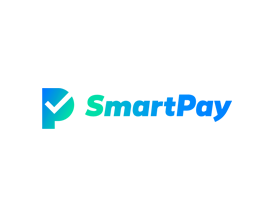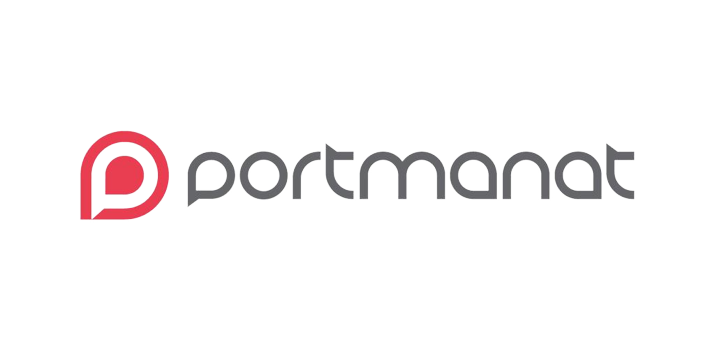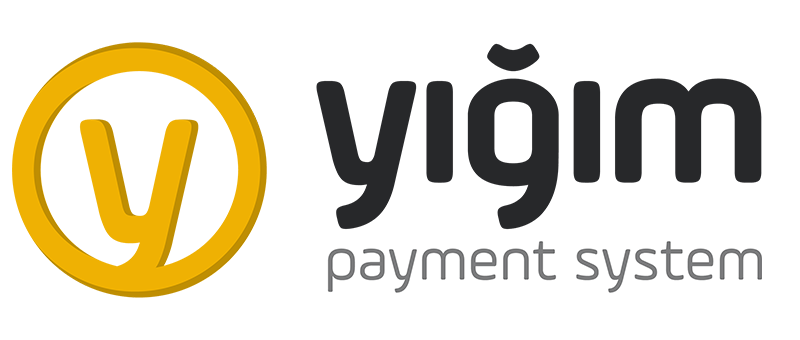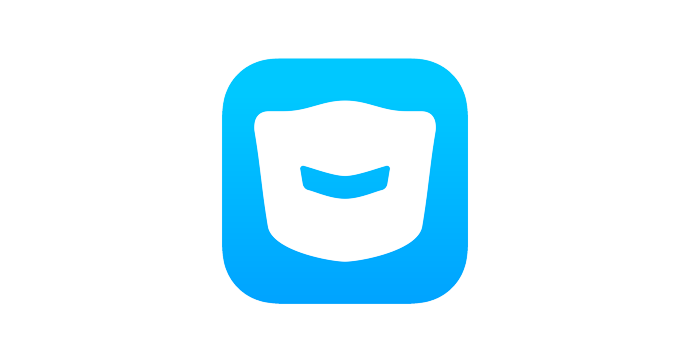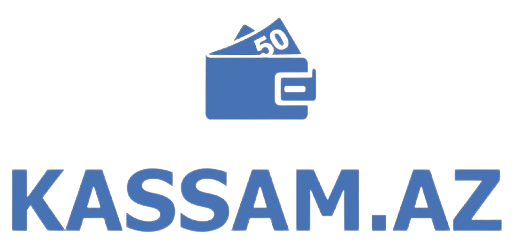 Our Story
2021
We received our startup certificate, our team reached 8 people, we started to participate in local and international startup events
2022
We received our 3rd investment, 1,800,000+ service usages, an invitation to international Pitchdeck competitions, and an agreement to become an insurance aggregator on the ASAN visa portal
2020
Despite the pandemic, the company continued to operate, our team increased by 5 people, the number of users of 1,000,000 services
2019
Pasha Bank estimated the value of the company at 1 million 750 thousand manat, the number of users of 400,000 services
2016
On 05.05.2016, the company was established under the official name of Profam LLC, with 3 employees
Investors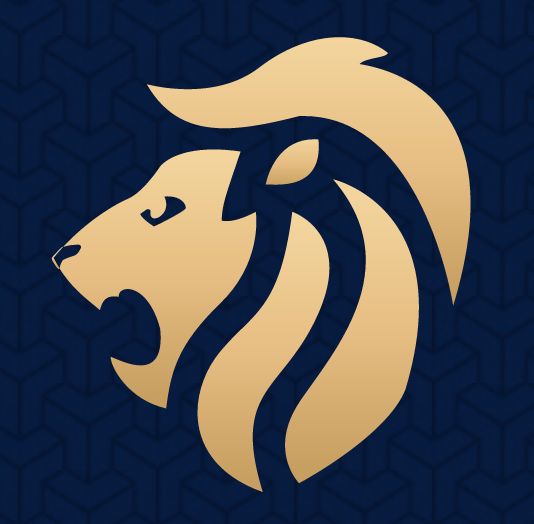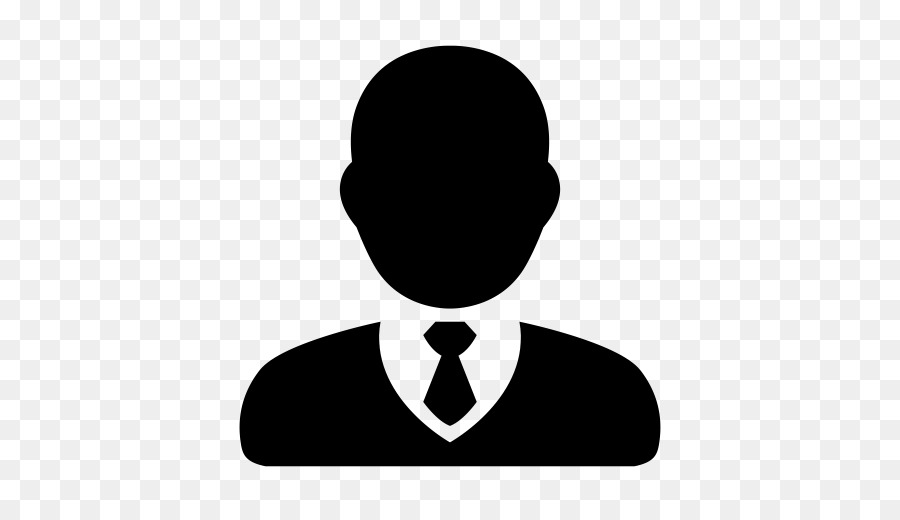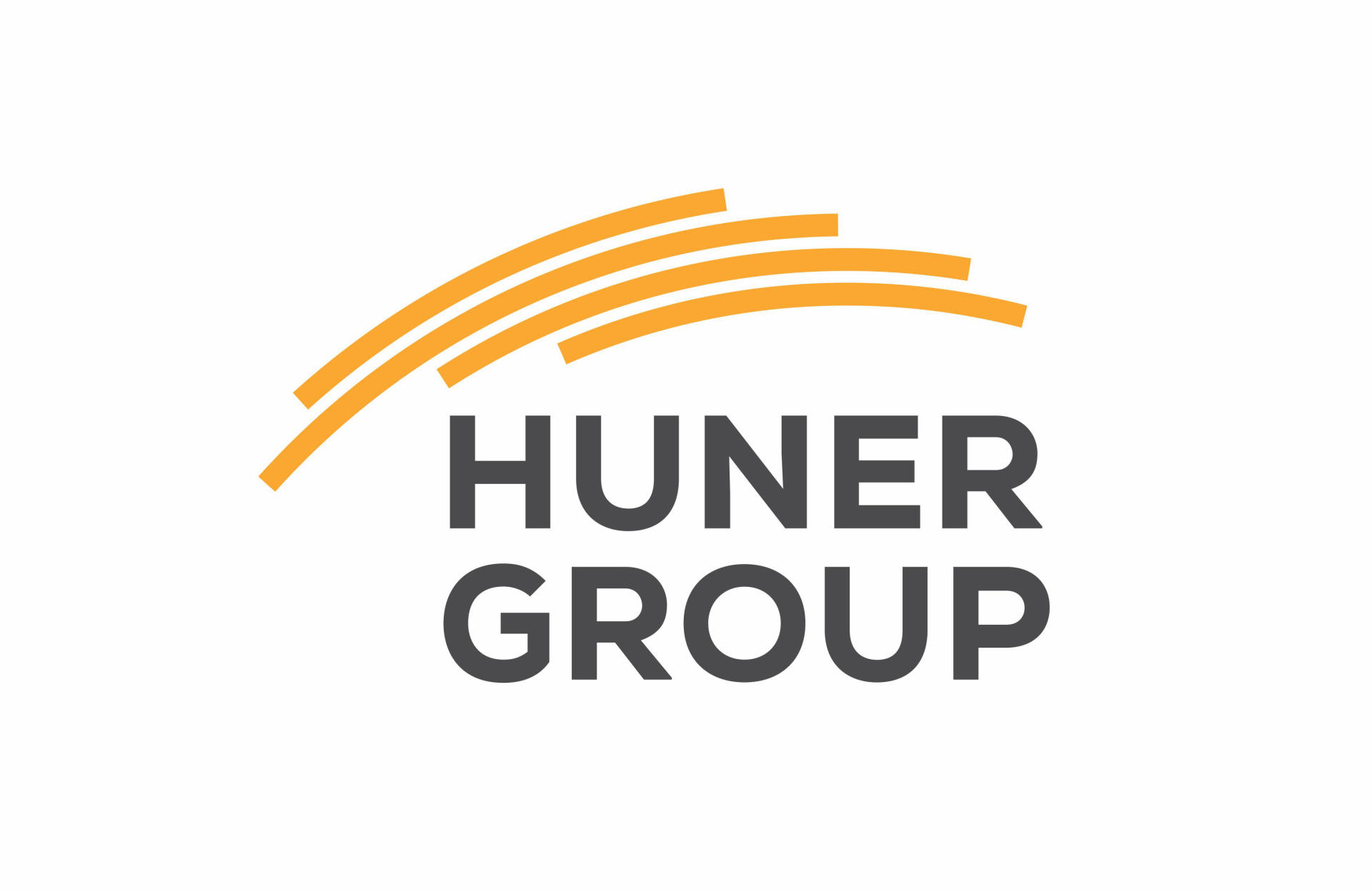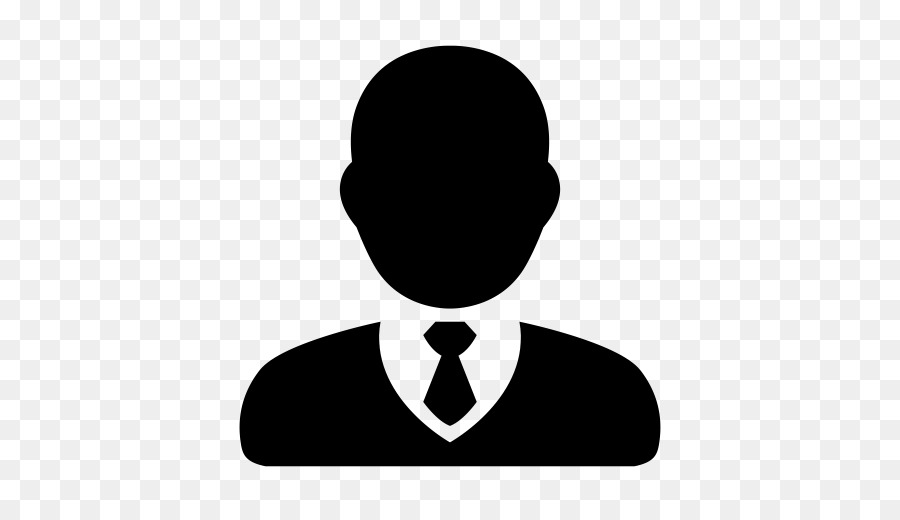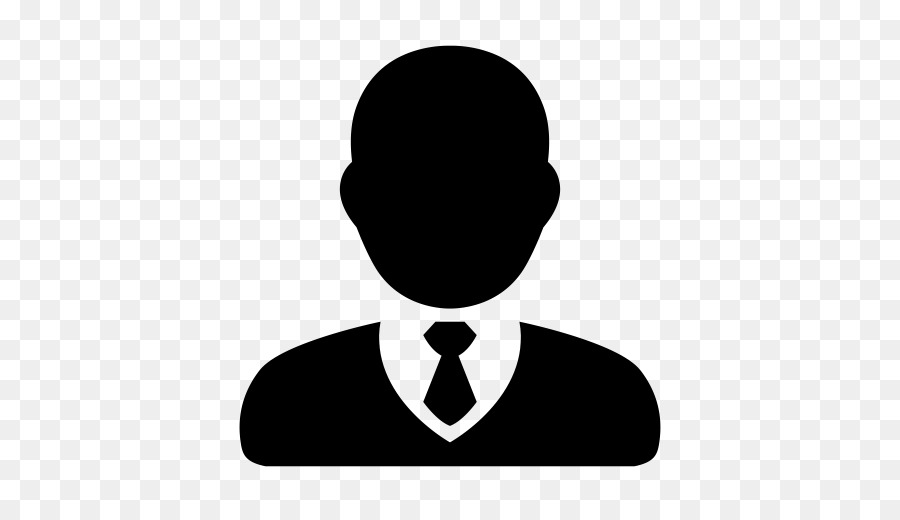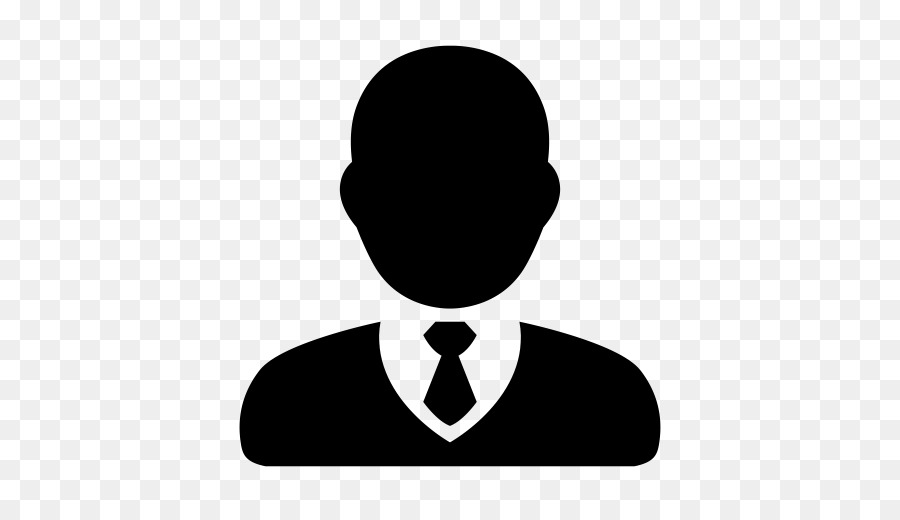 Want to be our investor?
Contact Us
invest@insure.az
Chinar Park
Send Us A Message